About
About
From humble origins supplying handmade desserts in the North West, Destiny Foods has always been focused on quality and service. We are now one of the UK's largest manufacturers and distributors of frozen desserts and specialist patisserie, supplying leading UK groups and independent customers across the hotel, restaurant, pub, travel and leisure sectors. Destiny Foods is a proud member of La Compagnie des Desserts Group, which brings together the know-how of several artisanal ice cream, pastry and bakery manufacturers in pursuit of a common ambition; to become the number one dessert supplier to the foodservice market. Our operations span France, Portugal, Spain, and the USA, whilst all Destiny Foods products are proudly made in Manchester, UK. We offer hundreds of desserts and cakes for you to choose from crowd-pleasing classics to innovative and artisanal specialities. From decadent cheesecakes to rich pastries, gluten free and vegan options, we're a one-stop-shop for all your dessert needs. For our larger partners, we provide a bespoke product development service, where our team of specialist pastry chefs create one-off recipes to hit your brief and delight your customers.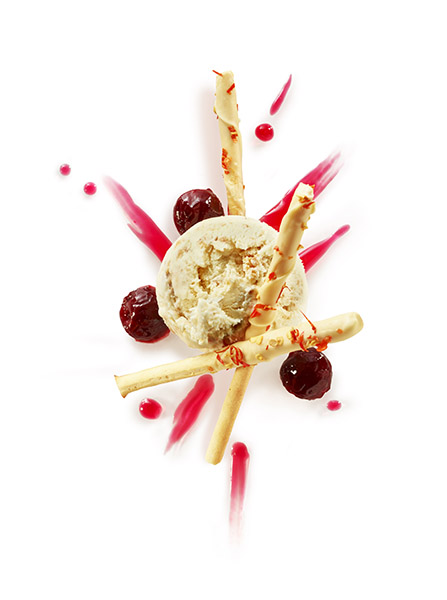 Innovation
Innovation and creativity are central to everything we do as a business. We aspire to keep our product range fresh and as relevant as possible to changing customer tastes. We achieve this by conducting in-house research, analysing evolving menu trends and emerging consumer behaviors to ensure that we're always ahead of the curve. None of this would be possible without our talented team of Development Chefs. Each member of our team brings their own sense of imagination and flair to our kitchen, enriching our products with their wealth of experience and craftsmanship. We offer a broad range of solutions to help our customers meet the ever changing demands of today's consumer, including exclusive product development for larger organisations.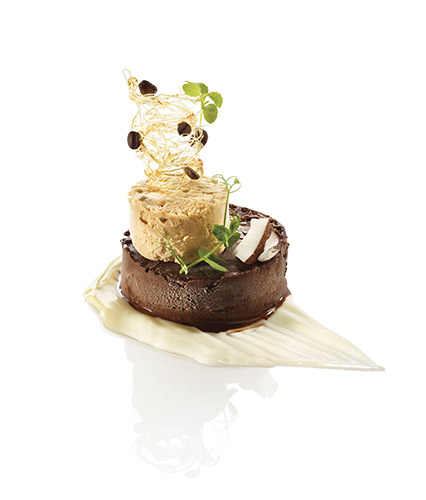 Expertise
We take great pride in the work of our team and their experience in delivering desserts of the very highest quality. As both a manufacturer and a distributor, we boast a unique combination of expertise in the food service sector, vast experience in the dessert manufacturing process as well as proficiency in supply chain management. This union of technical know-how, diligent planning and visionary thinking provides us with everything we need to deliver the complete end-to-end service for you and your business.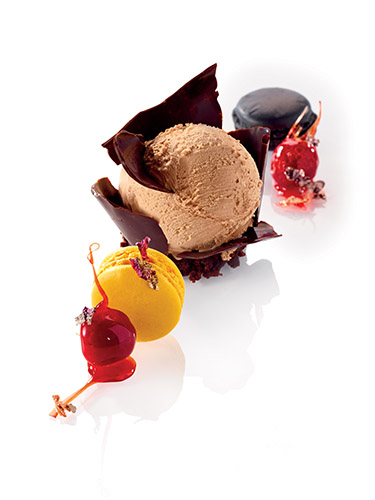 Quality
Desserts are the ultimate pleasure and our products are always developed with taste and enjoyment at their heart . Throughout the years, we've established a reputation for dependable quality and service that we're extremely proud of. The high standards we set across all of our facilities ensure that our clients can rely on the support of our teams' dedication to quality desserts.